About the SARC
The Antigua Barbuda Support and Referral Centre (SARC) is a one-stop mechanism that provides medical intervention, psychosocial support, and legal advice to those who have experienced gender-based and sexual violence, using a holistic and client-centered approach.
The SARC was established in 2017 by the Directorate of Gender Affairs, within the Ministry of Social Transformation and the Blue Economy, with support from the United Nations Trust Fund Project.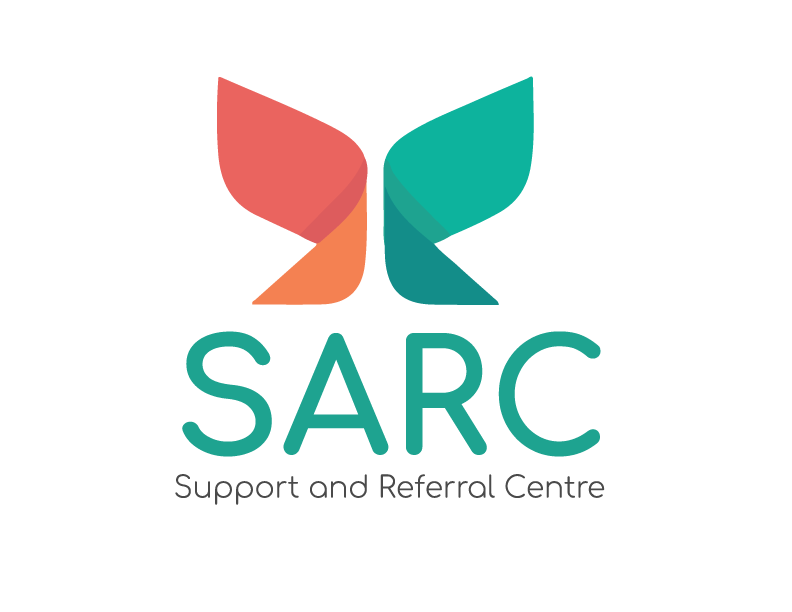 Services
24-hour crisis hotline
The crisis hotline is manned 24 hours a day, 7 days a week to provide an immediate response to callers' needs. Callers can also the EMS (991) and be patched through to our hotline at no cost to them.
Child-Friendly Space
The SARC facility includes a child-friendly space for minors accompanying an individual accessing services. The centre also provides referrals for children who have witnessed and/or experienced domestic violence.
Community Education
The SARC team will provide violence prevention education in communities to address the issue of gender-based violence. Presentations will be provided to schools, churches, businesses and other organizations.
Court Advocacy
SARC staff and trained volunteers will provide support and encouragement during legal proceedings and guide survivors through the process of getting a protective order.
Crisis Counseling
The SARC provides a range of counseling options such as individual, couples, group, and family sessions to encourage positive growth and holistic healing after an incident of violence.
Emergency Shelter
In an emergency situation shelter for victims of gender-based and sexual violence can be made available for up to 48-hrs. Assistance in finding a safer, long-term accommodation will also be provided.
Medical Examination
Doctors accompanied by specially trained registered nurses can provide sexual assault evidentiary exams for rape survivors.
Referrals
If the SARC is unable to provide appropriate or ongoing care to a client, they will be referred to an alternate service provider that would be better able to help them navigate the healing process.
Safety Planning
SARC staff can assist clients with planning for their ongoing safety in the event of an incident of violence or the threat of an incident.
Victim's Advocacy
Trained advocated will offer support and assistance to survivors of sexual assault from the time of the incident, both at the SARC and at alternate medical facilities if necessary.